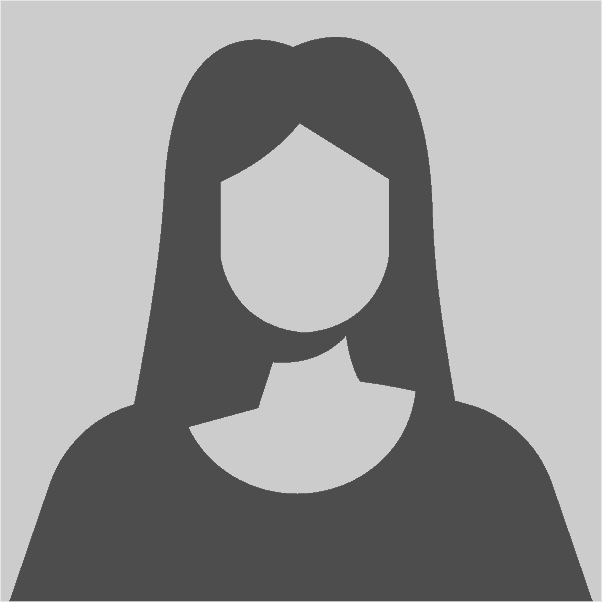 Brittany Bazaldúa
Manager of Client Partnerships
Austin, TX
Brittany Bazaldúa is a Manager of Client Partnerships at the Stott Group, where she leverages her expertise in strategic development, philanthropic initiatives, and project management to empower her clients. With a professional background deeply rooted in fundraising and grant writing, Brittany's career reflects her unwavering commitment to serving with purpose and integrity.
Before joining the Stott Group, Brittany held the role of Foundation Relations Manager at Austin Achieve Public Schools, a tuition-free, open enrollment public charter school preparing Austin youth to attend and excel at top universities. She spearheaded the development and implementation of a grant writing framework that resulted in securing essential resources for historically underserved youth.
Prior to her work at Austin Achieve, Brittany contributed to higher education philanthropy at The University of Texas at Austin, where she worked in fundraising at both the College of Natural Sciences and the Office of the Vice President for Student Affairs. It was during this time that she gained a profound understanding of the importance of diversity, equity, and inclusion in shaping the foundation of philanthropic endeavors for future generations.
Brittany earned her BS in Human Development and Family Science with a specialization in Philanthropy from The University of Texas at Austin. Though from the Rio Grande Valley, she now calls Austin, TX, home, where she shares her life with her partner and two cats, while embodying the spirit of "Keep Austin Weird."
Why I Do This Work
Brittany's passion for her work is deeply personal. As a first-generation college student from a low-income background, she personally experienced the transformative power of philanthropy through a scholarship and mentorship opportunity during her college years. This life-changing support not only helped her overcome barriers but also ignited her awareness of the profound impact philanthropy can have on historically underserved individuals. Brittany's mission is to pay this support forward and create lasting change for others who face similar challenges.