The Stott Group proudly partners with visionary leaders of organizations, large and small, to help them unlock revenue that will enable them to create lasting social change.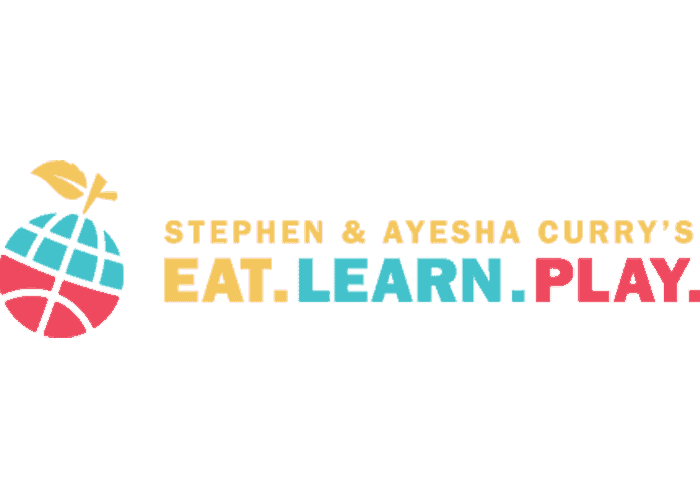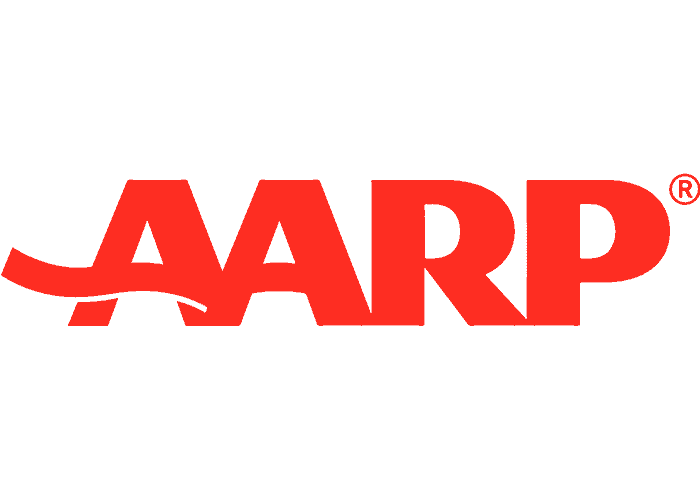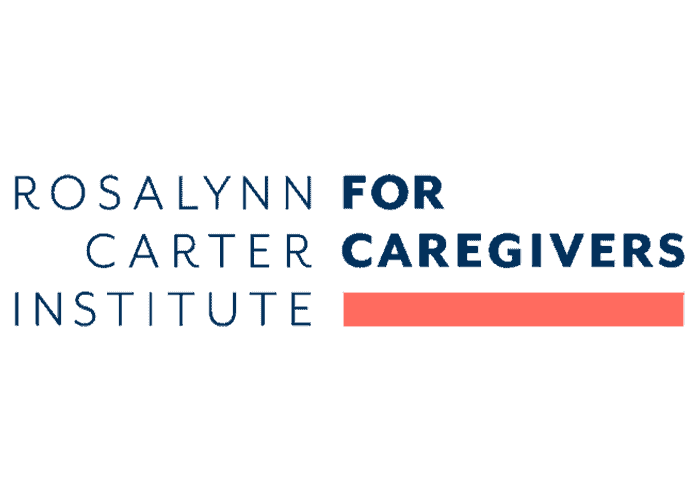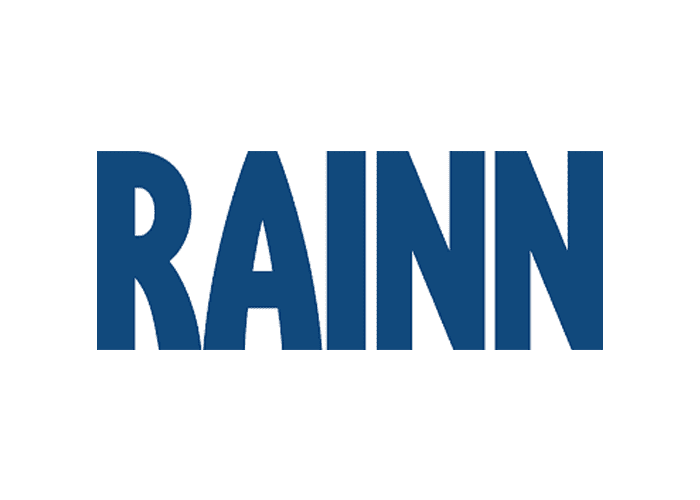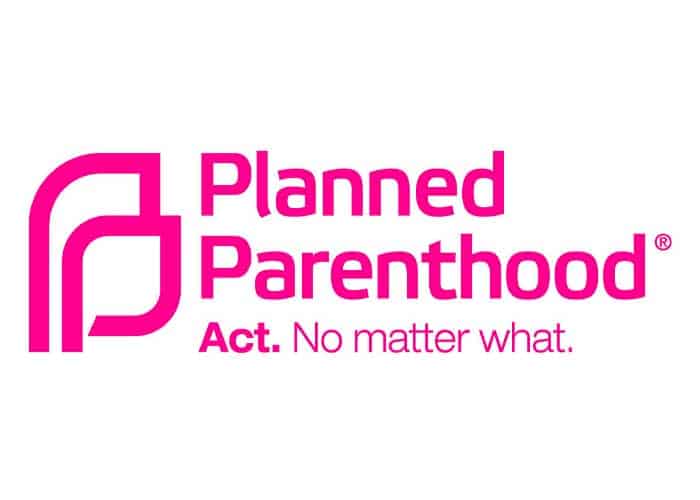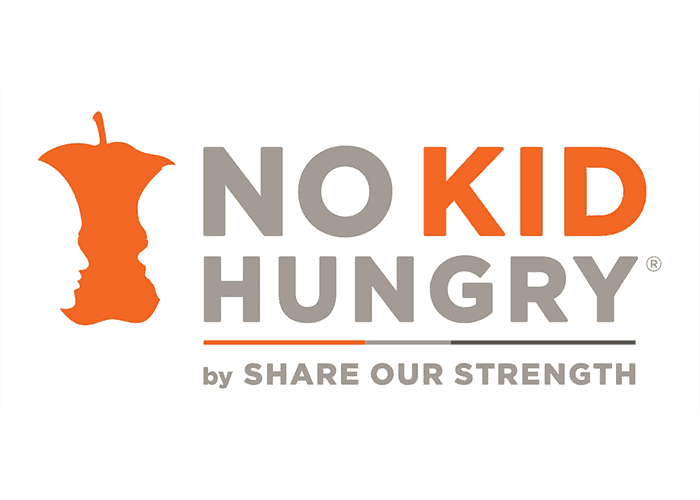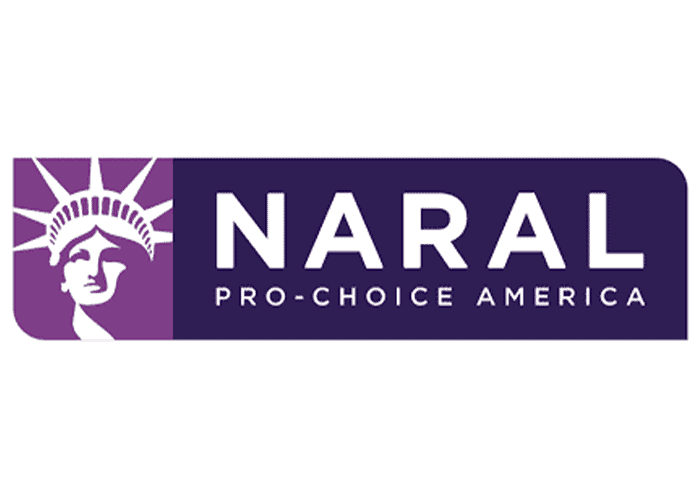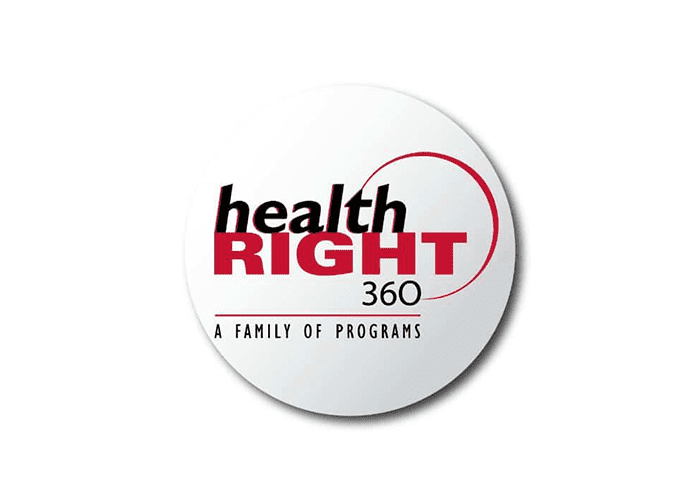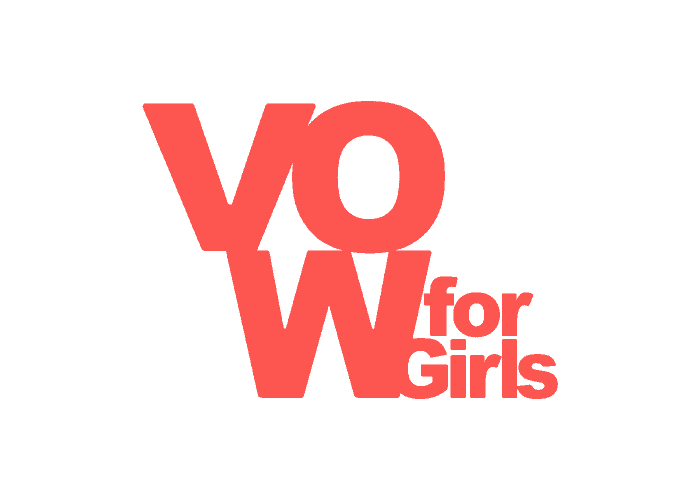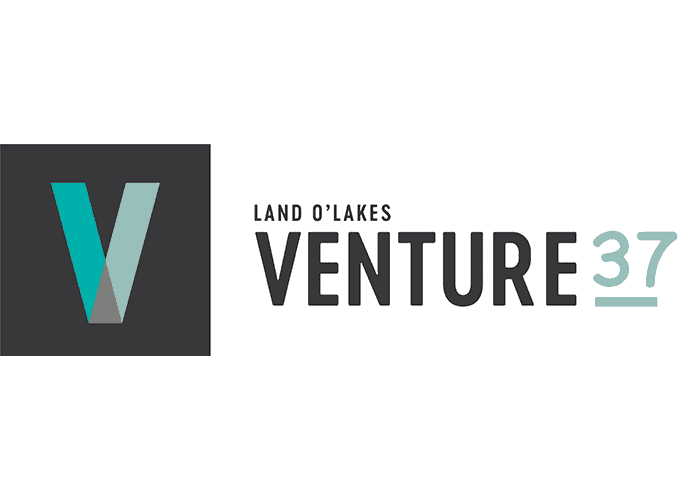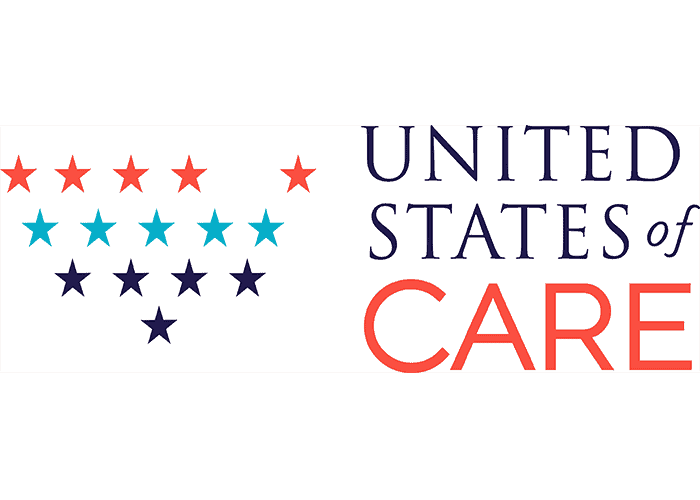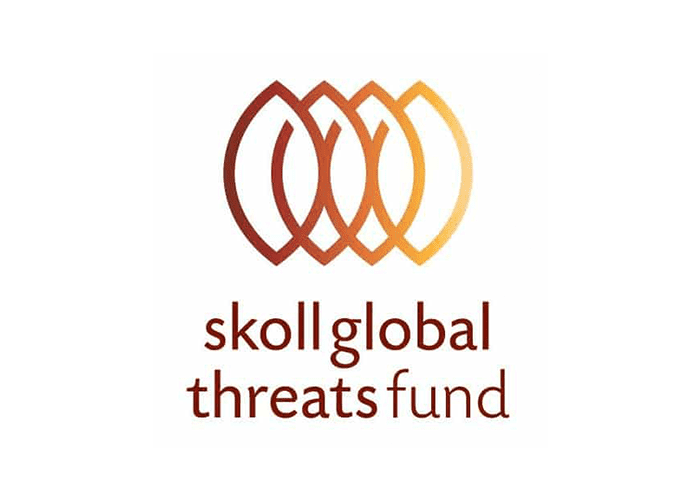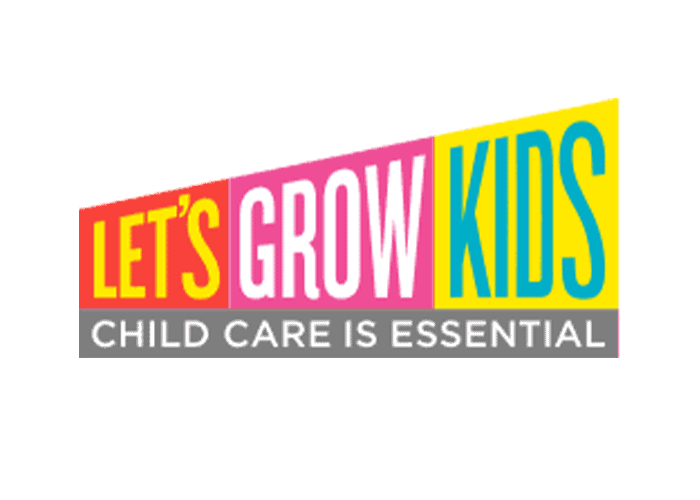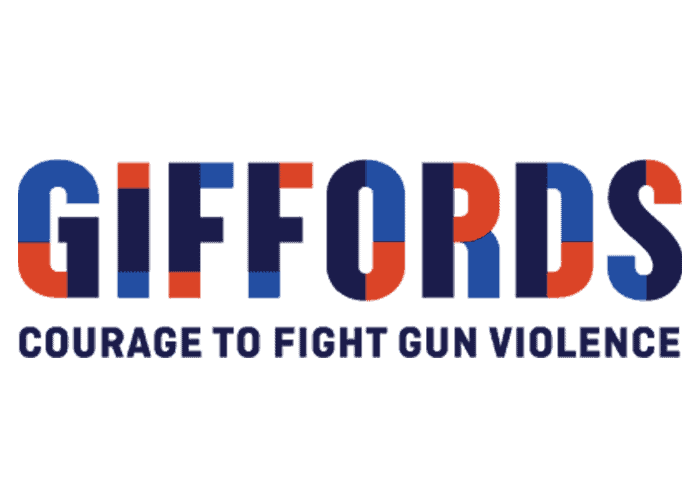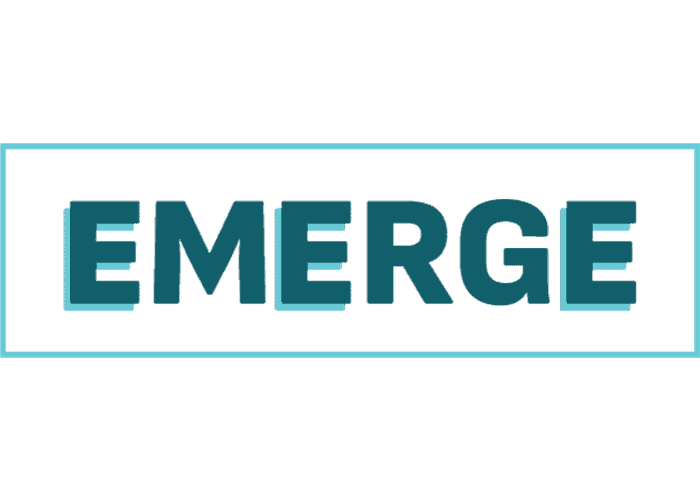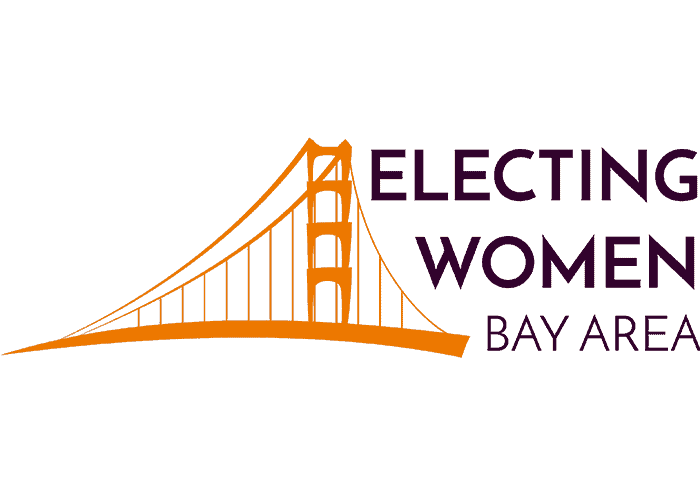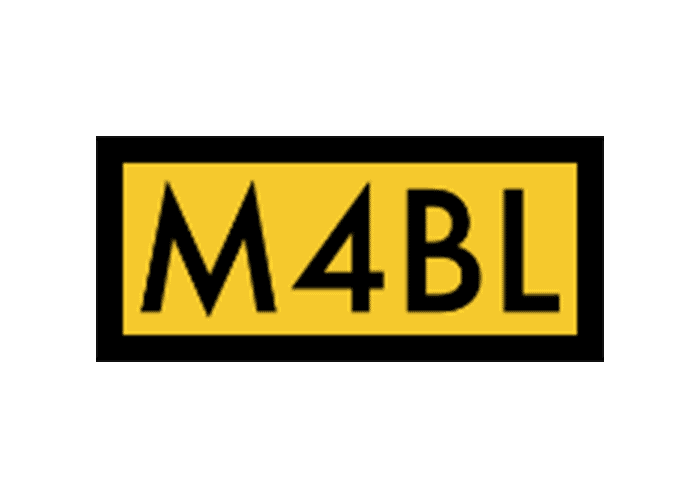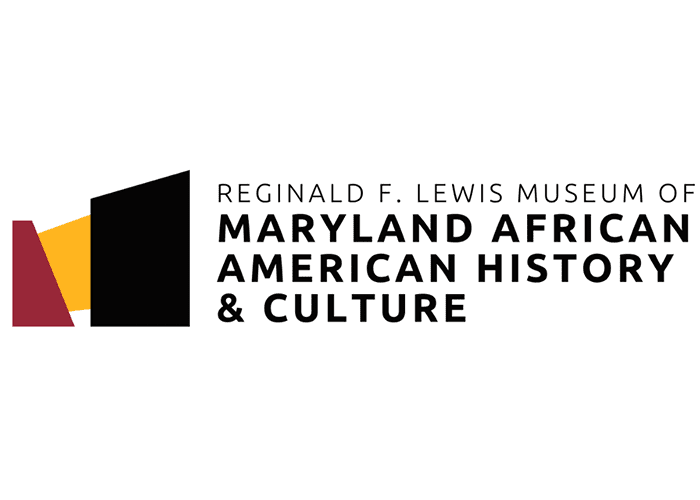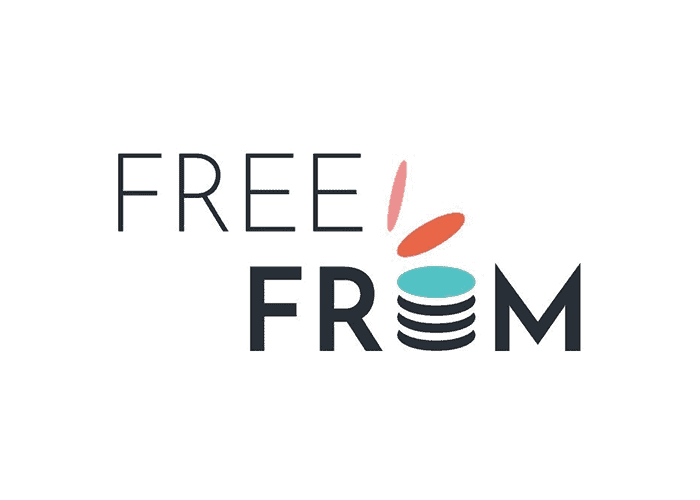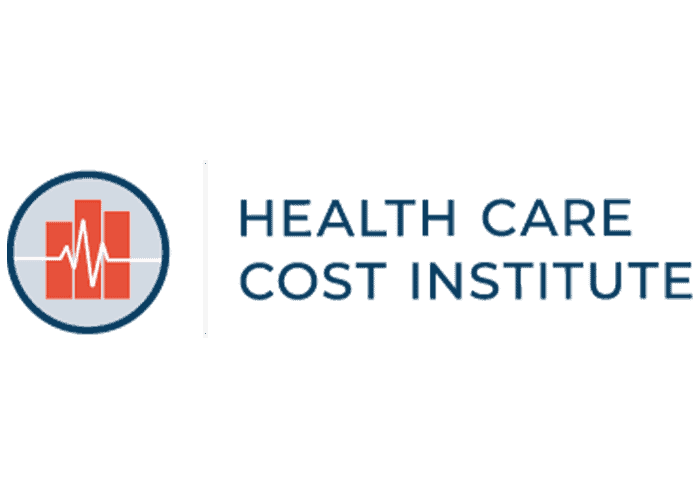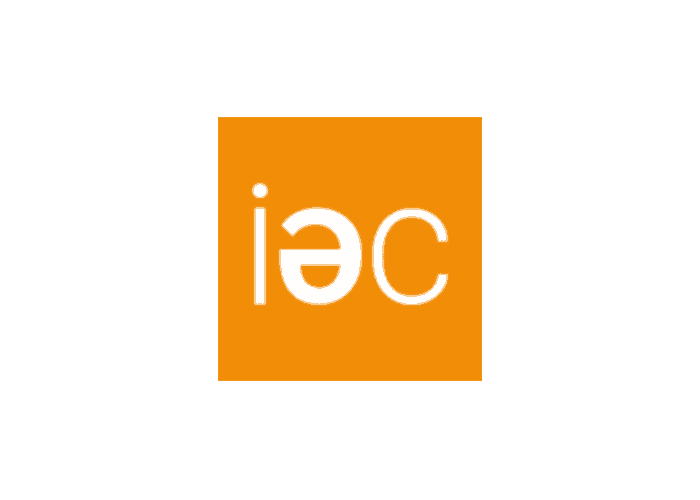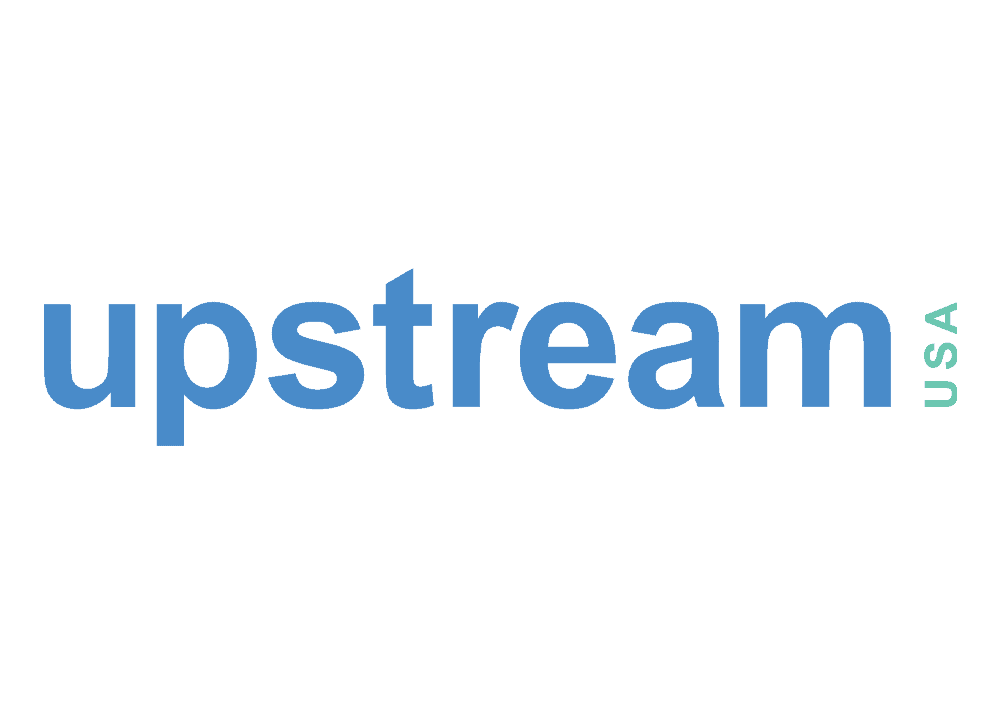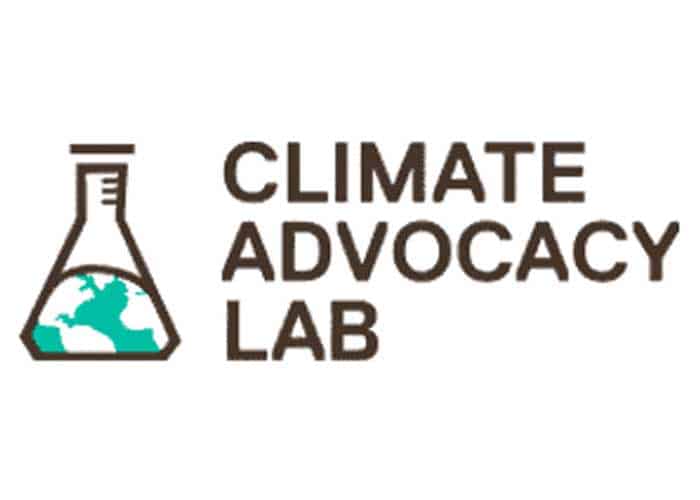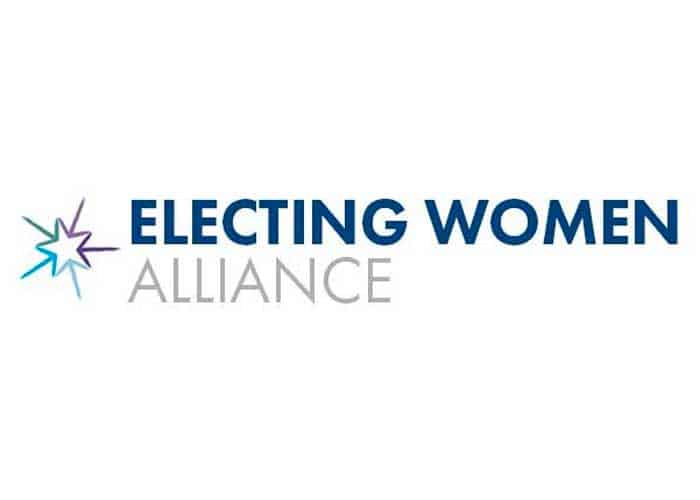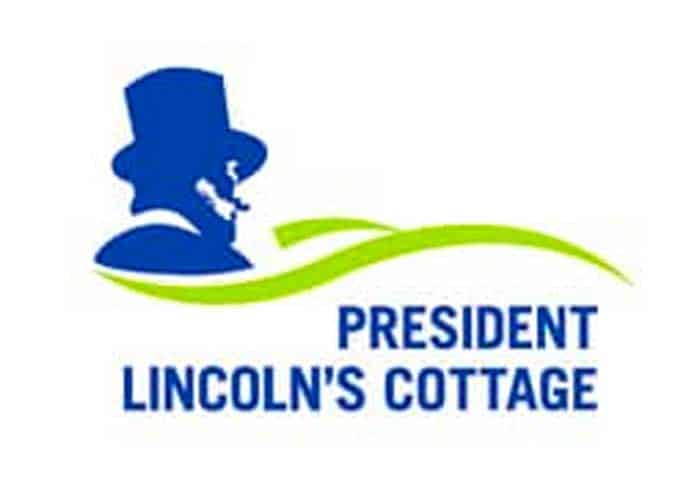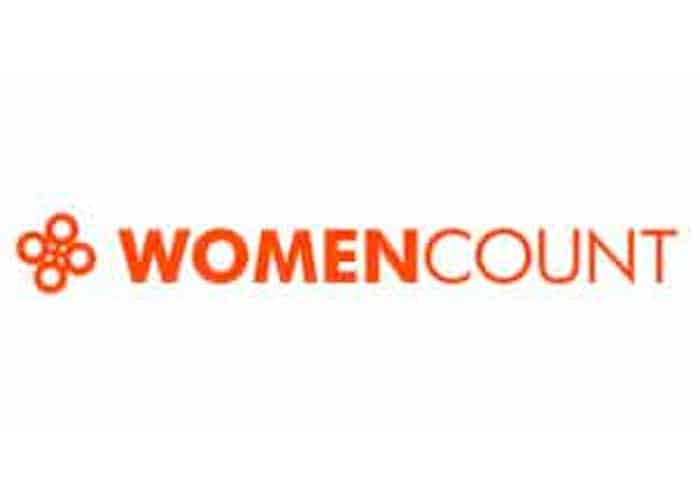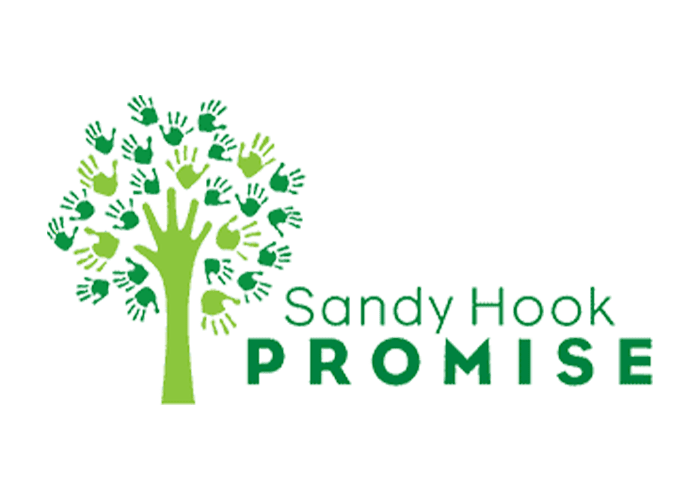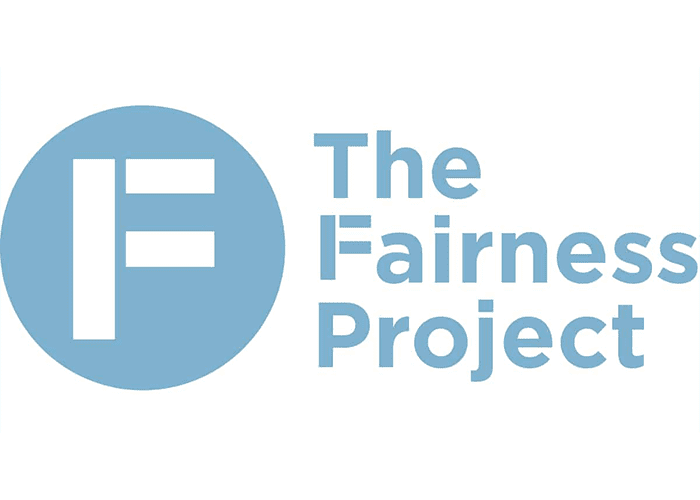 Our long-term and trusted partnership with the Stott Group has catapulted the major donor revenue channel to become one of the largest sources of funding in our campaign to end childhood hunger.
Jill Davis, Chief Resource Development + Growth Officer,
Share Our Strength Our work with Amalia and the Stott Group was transformative for RAINN and resulted in the creation and completion of our first ever $10 million fundraising campaign.
Andrea Pagano-Reyes, Former Vice President of Development,
RAINN Our partnership with the Stott Group was instrumental in determining the next iteration and progression of our organization. With the foundation built by the Stott Group, we are more equipped than ever to support Democratic women running for office.
Stacy Mason, Executive Director,
Women Count The Stott Group blended seamlessly with our staff, and consistently listened to and executed on our needs as an organization to bring a completely tailored approach. Our partnership added value to our team's work, and we left our engagement feeling having built a strong foundation for long-term success.
Sandra Bishop, Chief Development Officer,
Emerge Throughout our engagement with the Stott Group team, we have felt consistently supported and have seen how their range of services have helped our organization to grow. From strategic thought partnership to working closely with our leadership team on day-over-day priorities, the entire team at the Stott Group is accountable for excellent work and strong partnership.
Natalie Davis, CEO,
United States of Care