Grounded in deep experience across the social sector, industry know-how, and best practices, we meet you where you are and help you build the best road map to reach your goals and objectives.
The Stott Group offers a full spectrum of services designed to unlock the revenue necessary to maximize your organization's impact.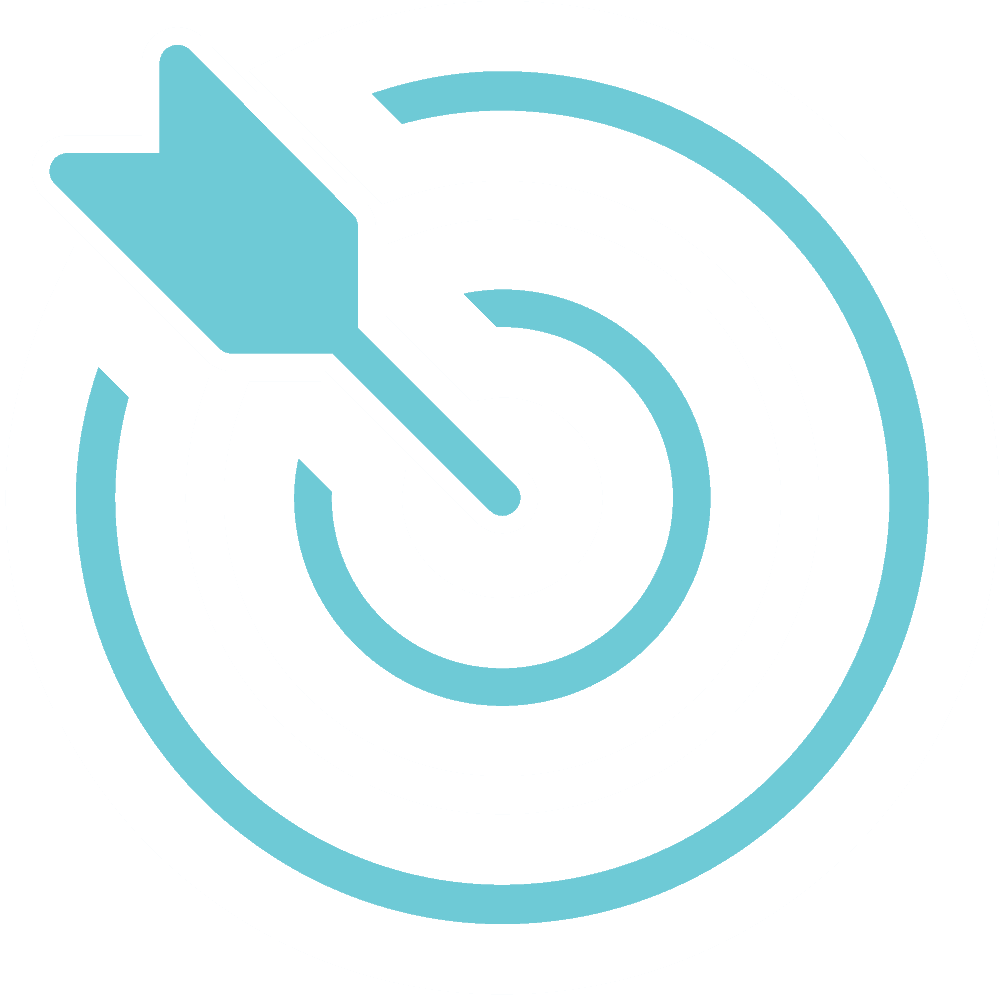 Discover the Funding Landscape Understand YouR Full Potential
We will help you answer the big questions that guide your organizational and fundraising strategies – who is funding the work, what are the trends, and where is your greatest opportunity?
Services include:
Funding Landscape Analysis
Review of Philanthropic + Programmatic Trends
Peer Review/Competitive Analysis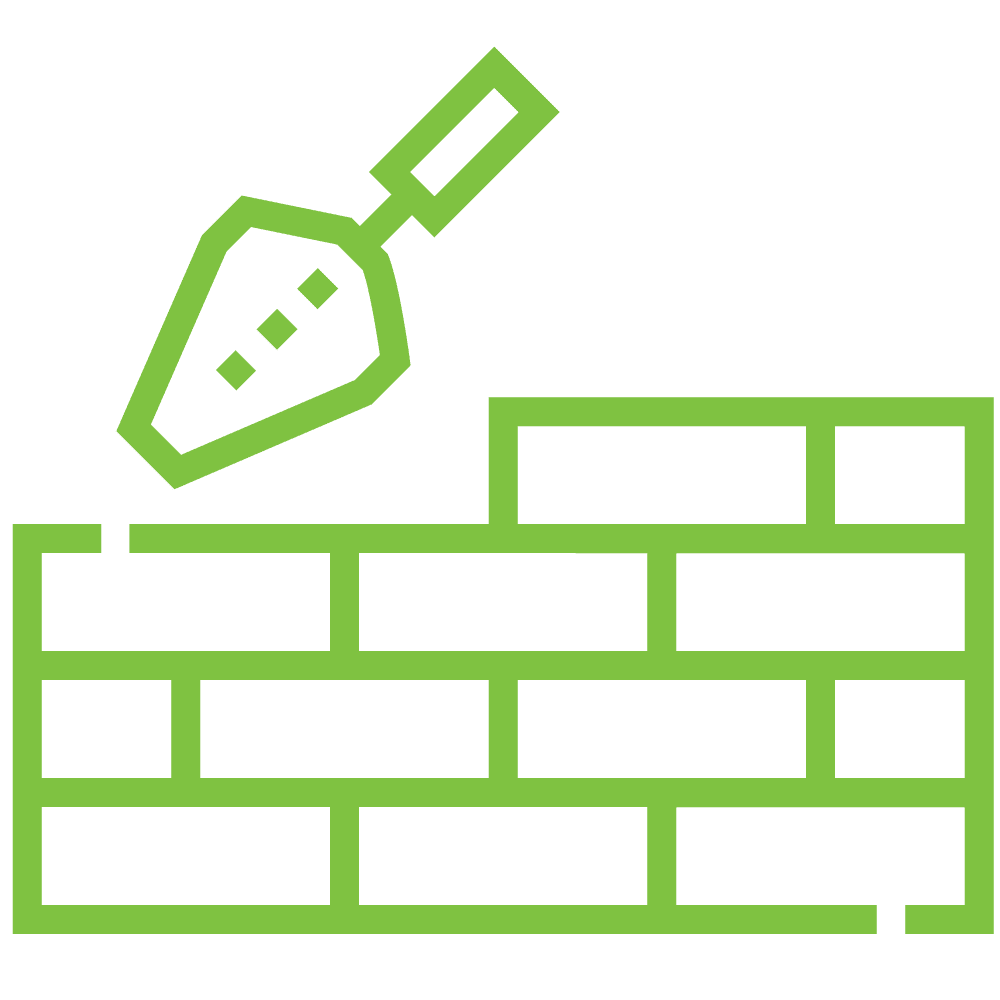 Build Development Fundamentals Ensure the Strongest Foundation
We will help you fortify your organization's essential building blocks – from your internal operations and team design to the composition of your board and the articulation of your programmatic strategy.
Services include:
Board, Staff + Volunteer Development
Development Evaluations + Strategic Plans
Organizational + Team Design
Recruiting + Hiring Top Talent
Case Development + Messaging
Pipeline Analysis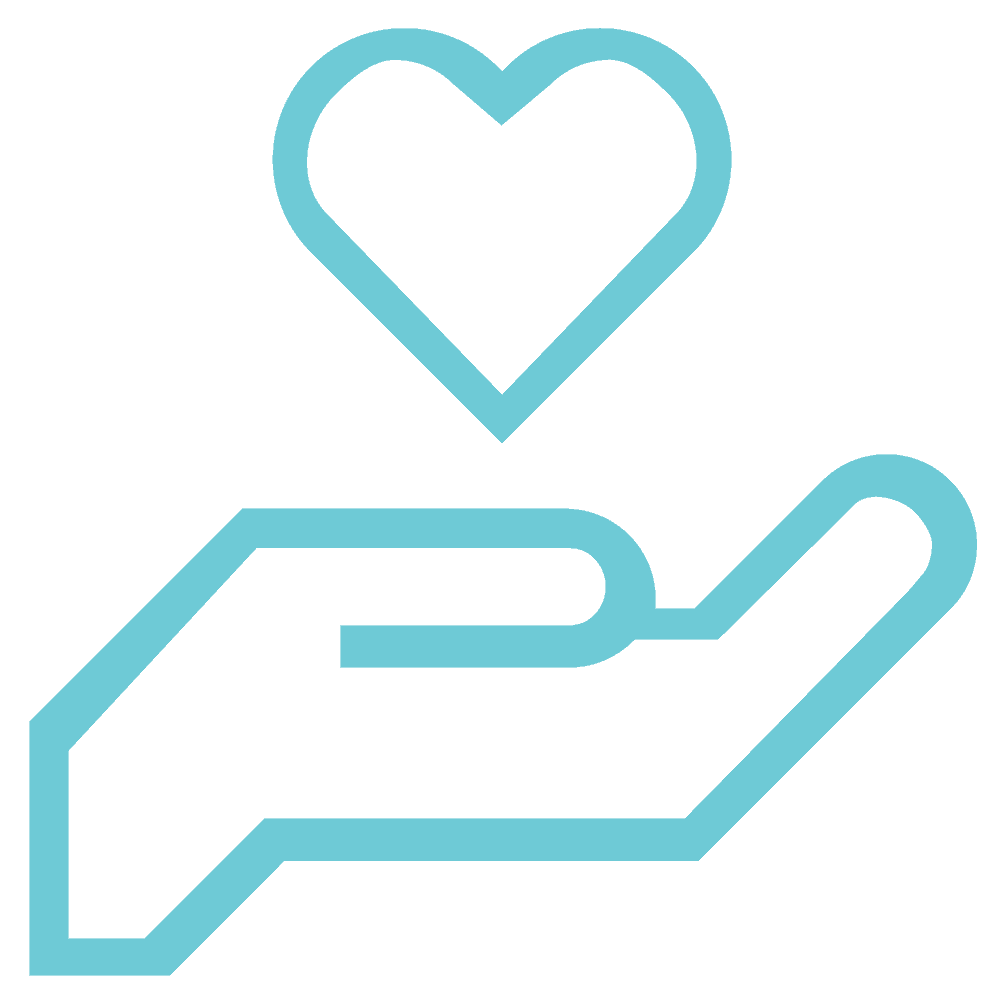 Identify + Qualify + Engage Funders Fuel Sustainable Revenue
We will help you identify the funders most aligned with your mission and develop strategies for long-term engagement.
Services include:
Lead Generation
Funder Research
Moves Management
Proposal Development
Donor Communications
Stewardship + Engagement Plans
Create + Implement Campaigns Drive Transformative Change
We will help you create and implement short- and long-term fundraising campaigns that can fuel and scale your organizational objectives.
Services include:
Concept Development
Feasibility + Readiness
Campaign Planning + Creation
Management + Implementation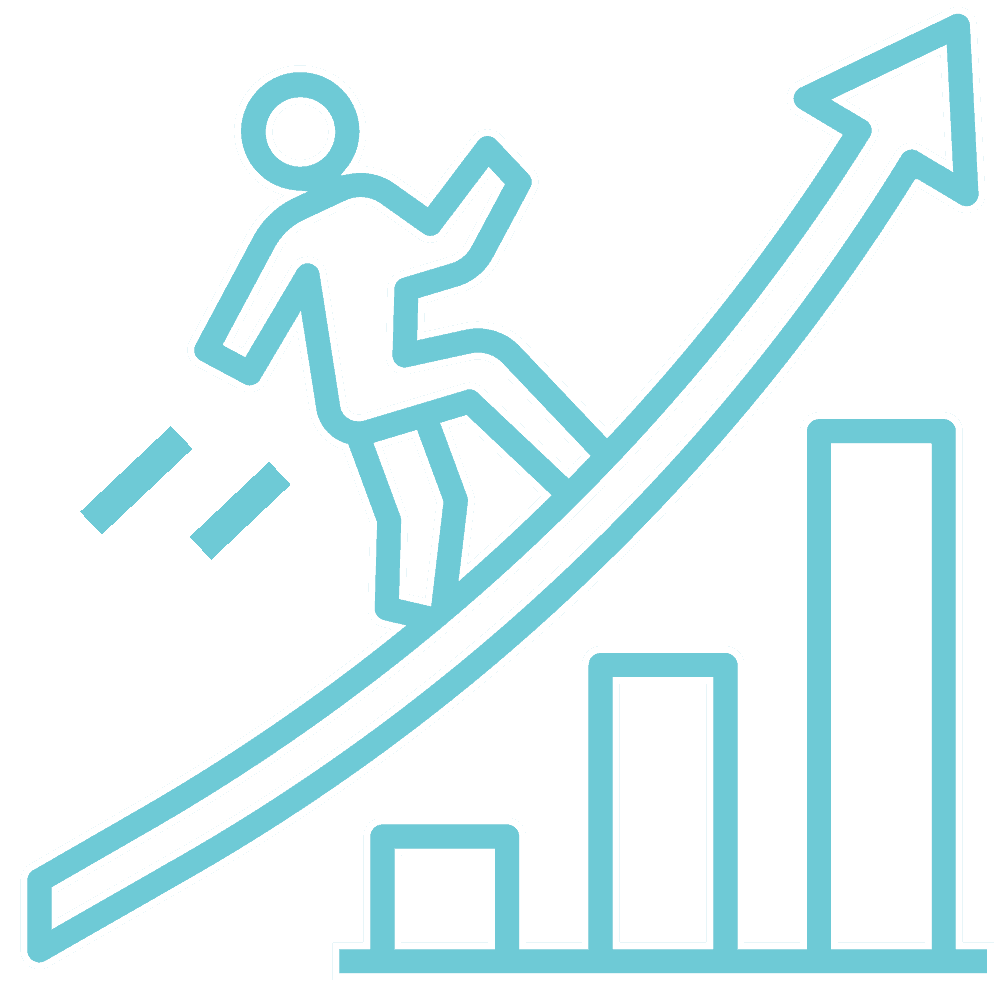 Leverage Strategic Assets Optimize Organizational Impact
We will help you tackle the full spectrum of your organization's opportunities and navigate key decisions and roadblocks, ensuring maximum impact.
Services Include:
Strategic Visioning + Plan Creation
Business Planning
Thought Partnership
Executive Coaching + Training